07.22 Down to Earth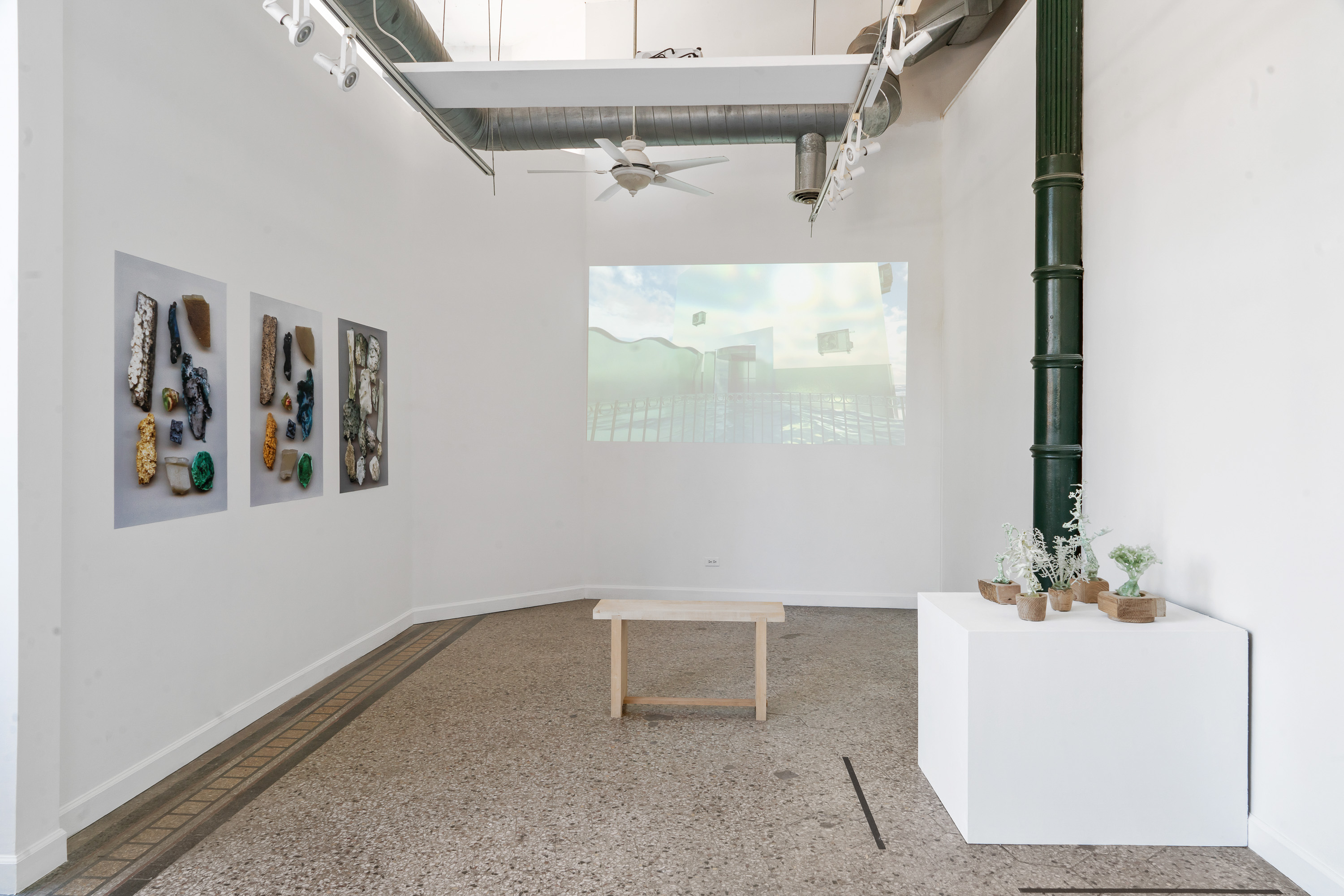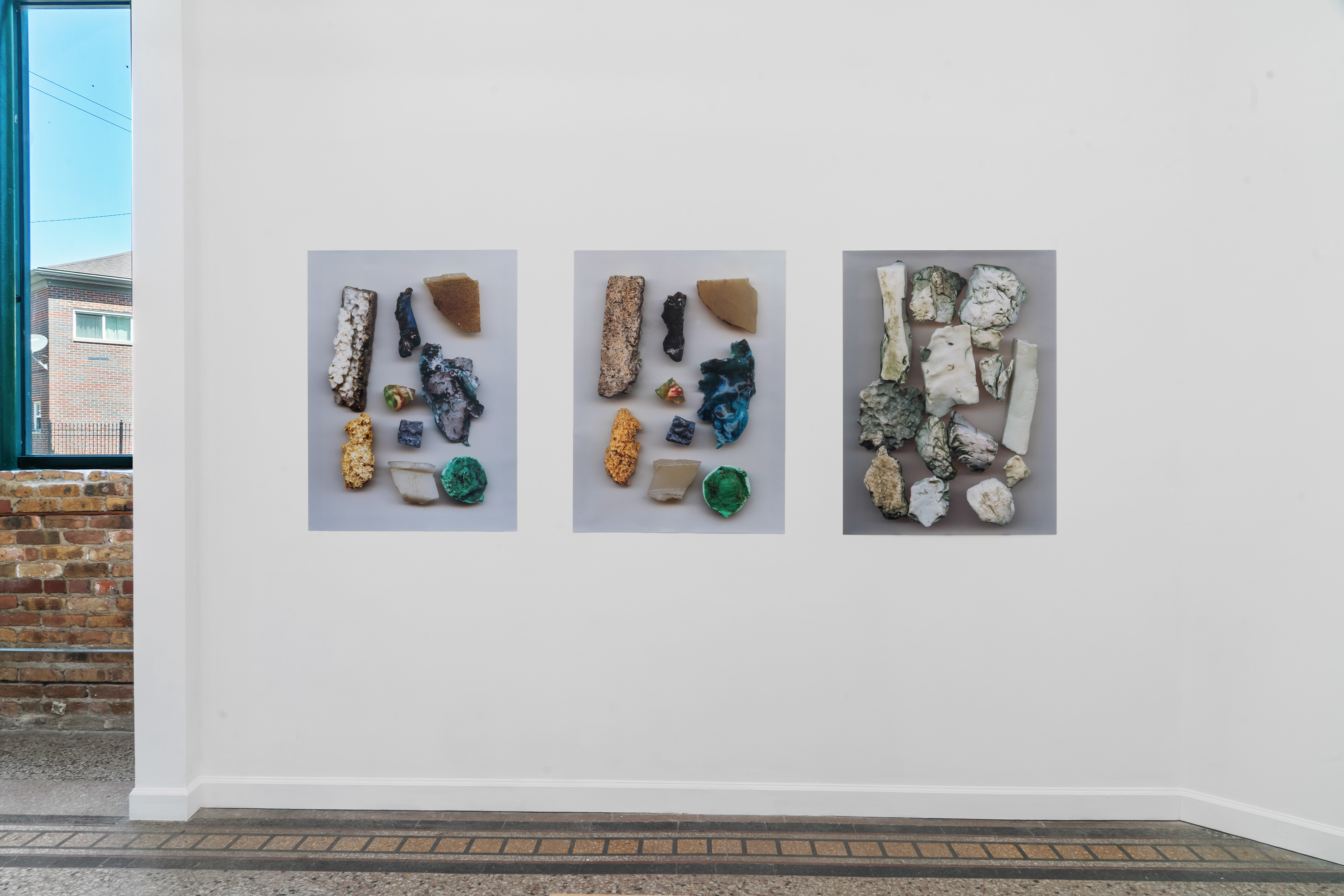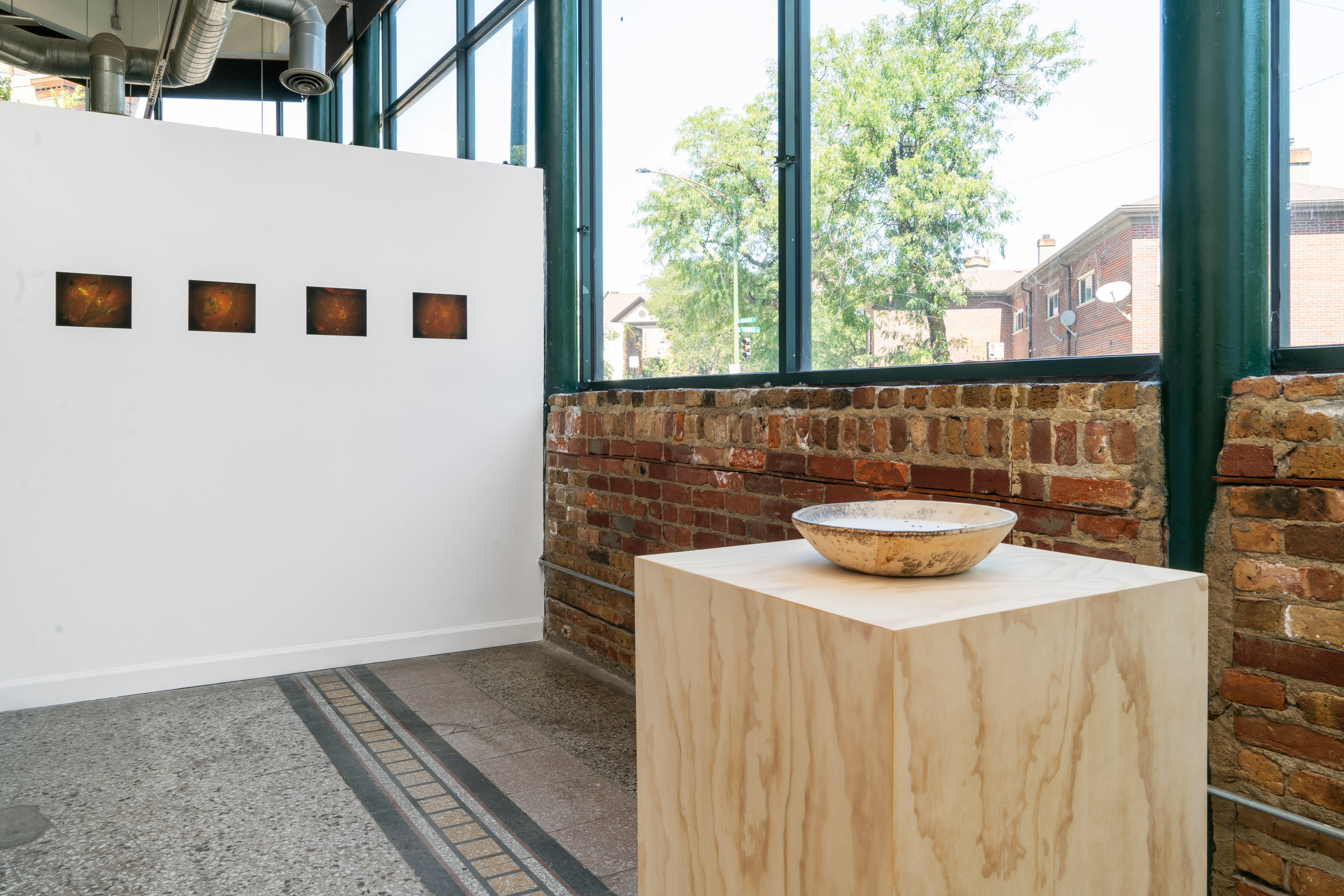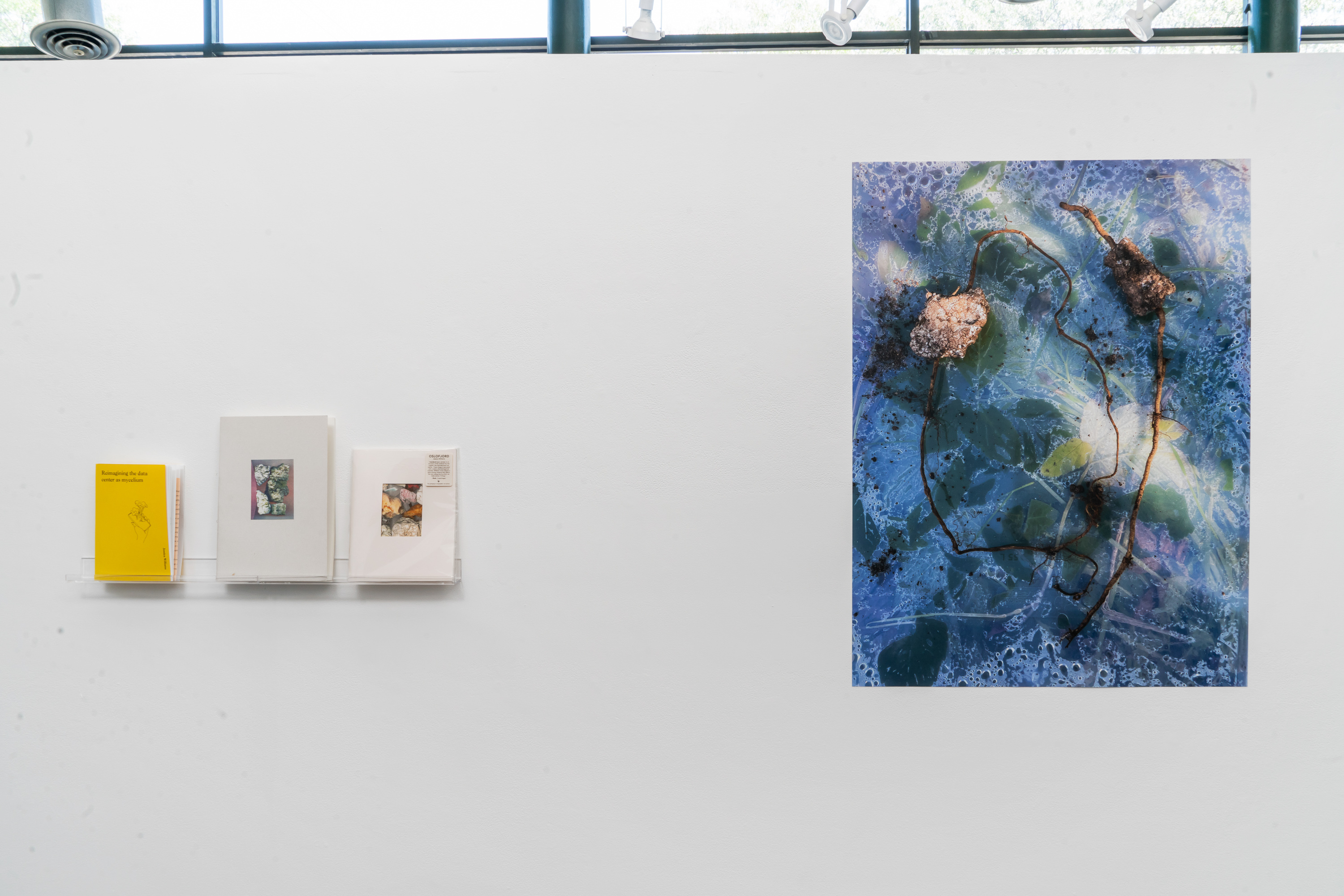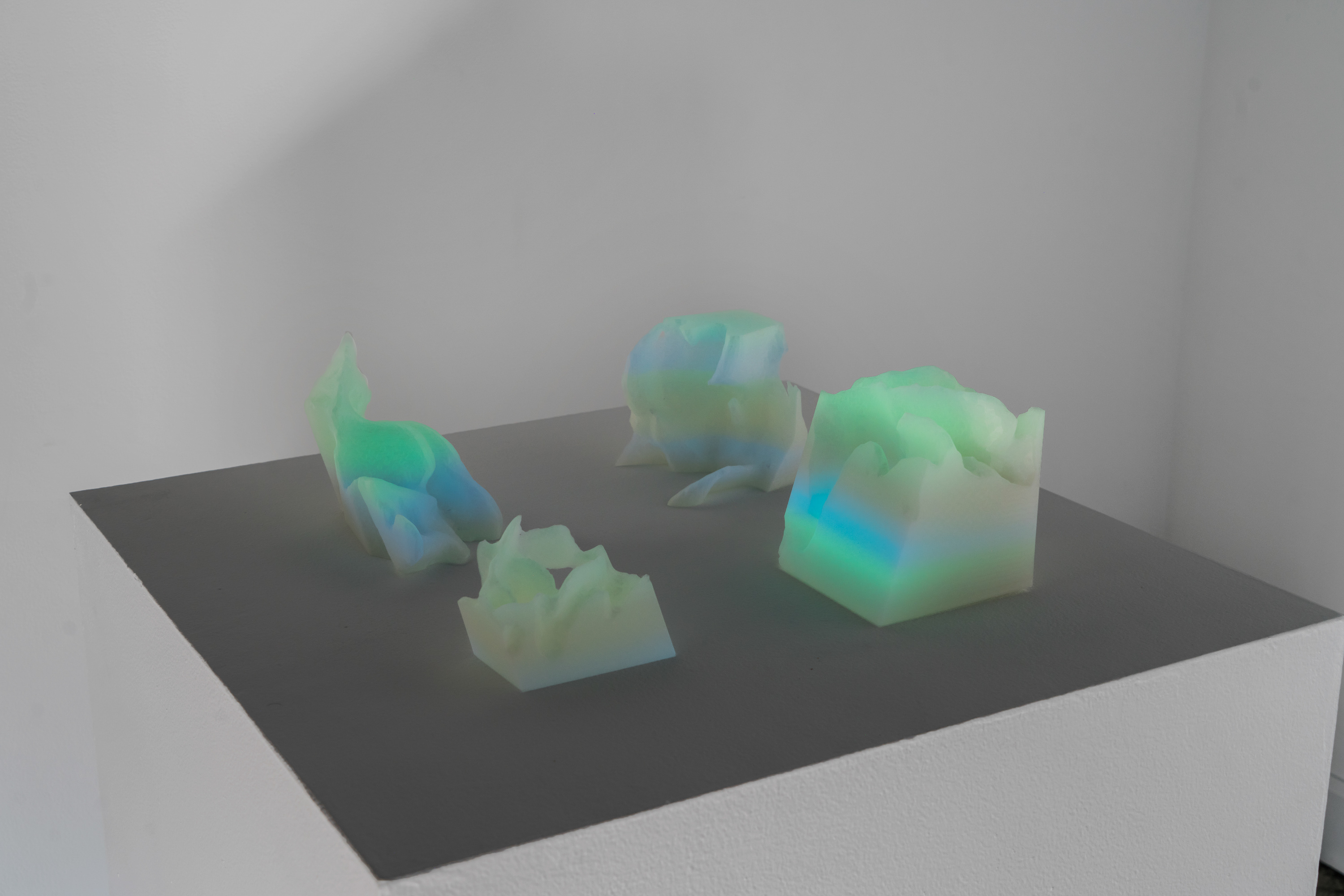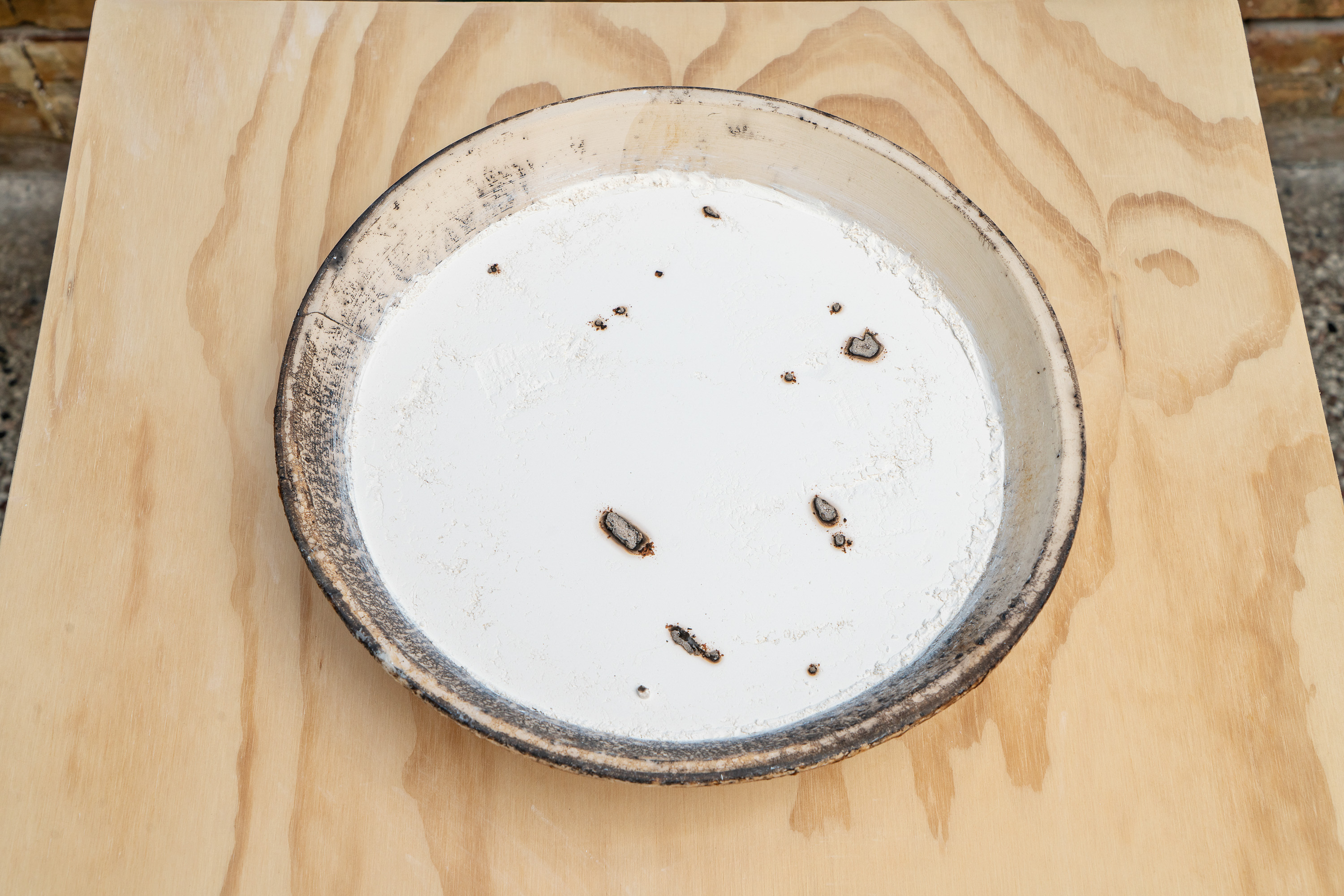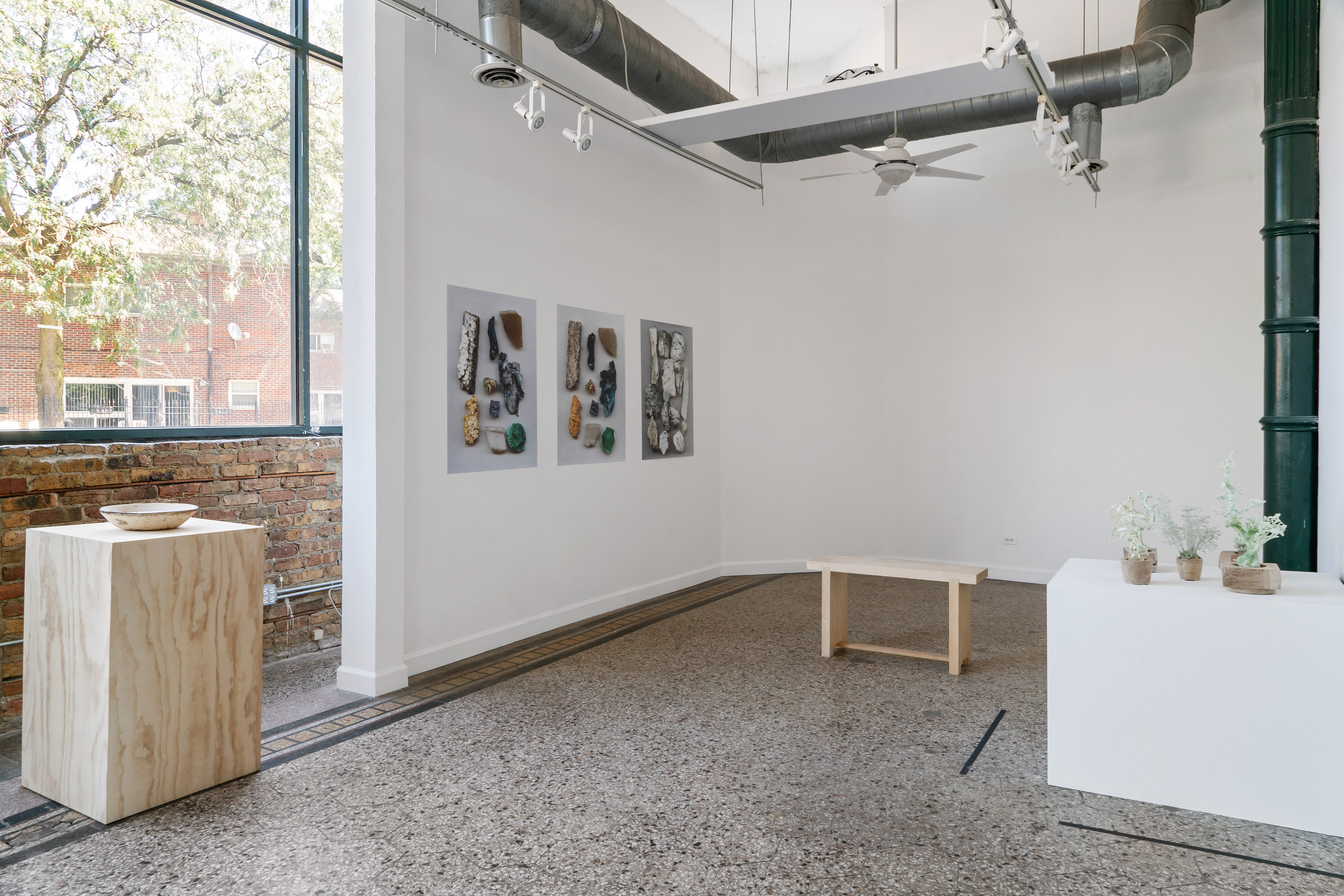 Images courtesy of Robert Chase Heishman

Further Info
Down to Earth was a group exhibition at Roots and Culture, Chicago, from July-September 2022, organized as part of the CONNECT curatorial residency.

Moving between disciplines, nature, and technology, artists Gloria Fan Duan, TJ Shin, and Jessica Williams, uncover our deeply complex relationships with non-human entities. The artists reference existing systems and unearthed histories as a way to bring attention to overlooked perspectives and consider an intertwined futurity, often rendered through digital means. Together, the artists diverge from the expected to expand the evolving definition of queer ecology.